Call us today at
+1.949.516.9099

or Email us at

info@fegensolar.com

Find out the right solar product for your home.

Get estimate
Why us?
Fegen founded on 2003, has three sectors of expertise: the building automation systems, building and street lighting projects, and solar, but one goal: high quality.
Read More
We know the Hybrid
FEGEN Hybrid Solar technology produces both electricity and hot water from the sun using the same panels and only one distribution device.
Read More
How Hybrid works
Watch the video to learn more about how the hybrid system works, what components are included and how hybrid solar can scale up according to your needs.
Watch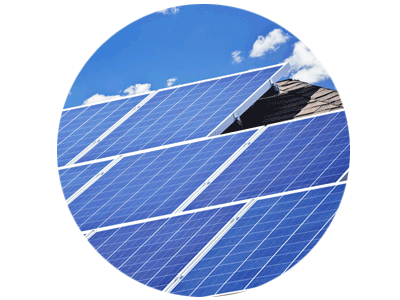 Hybrid solar panels and Hybrid solar modules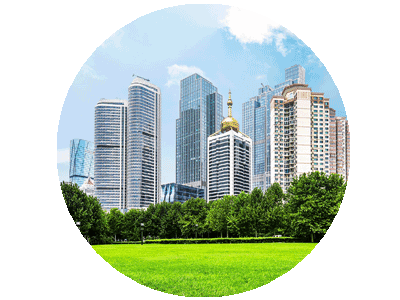 Hybrid solar applications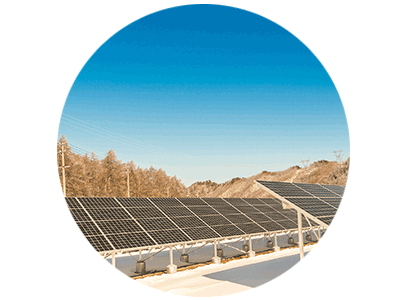 Wide variety of solar projects